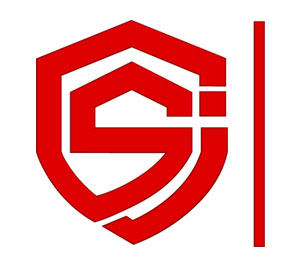 We are proud to be Savvy !!
Photos have taken a prominent place in our lives. It has found place in personal photo albums, newspapers and print media to the current internet and social media. Photos capture real expressions that cannot be spoken in words. In other words, photos freezes moments in time. Take for instance for those many who chose to frame their personal favourite pictures on the walls of homes, inside their office cubicle or on their key chains or wallets. It is a source of happiness for them. For corporates, the right pictures and images of their products or service communicates their business profile well when shown to their customers. Visuals are more powerful than words and shall always remain the same in the future.
We understand this concept very well and make sure we exceed expections of customers who visits us.
We invite you to experience this modern studio, we invite you to be Savvy !
Our Services are :
Studio centre photography
Digital Printing of images from any media
Photocopy, Fax and Lamination Services
Transfer to DVD services
Personalized Gift Photography services
Candid photography, Wedding photography , event photography
Architecture and interiors photography
Fashion photography
Food Photography
Landscape photography
Documentary photography
Night Photography
Portrait photography
Sport photography
Street Photography
Animal & Pets photography
Other products Frames, Albums and Camera Batteries