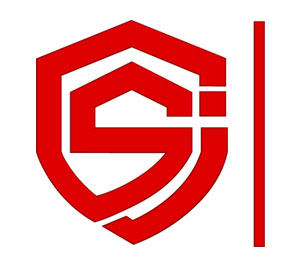 SELCON International LLC is a well known company among the traders in UAE market and Middle East. Its product profile includes consumer batteries, photography related accessories and imaging related products. Starting off as a distribution company for Varta Batteries in 1994, SELCON INTERNATIONAL has been long associated with the electronic and photo-accessories market in Deira district – the heart of wholesale trade in Dubai and the UAE, at large.
SELCON provides trading support to the Chinese run firm, China Lucky Film Corporation, Lucky Huaguang Graphics Co Ltd and Lucky Healthcare Co Ltd, securing markets for Lucky's and Huaguangs range of products. Thanks to the support, Lucky group managed to successfully establish its presence and is a well known brand in the Middle East and African markets. SELCON is also the exclusive distributor of Lucky and Huaguang products for the UAE market.
The company also introduced its own home brand PRODIGY range of inkjet papers, lamination pouches and consumer batteries to service select customers who needed custom made products for their markets.
SELCON always adapted to changes in the trading industry and provides updated, prompt and feasible solutions to all its customers. This is evident from the long standing business relationship with our happy clients.
SELCON has come a long way in the last 25 years and now services clients such as Retail Toy stores, Hotels, Hospitals, Theme parks, Travel industry clients and Printing industry clients in UAE and abroad.