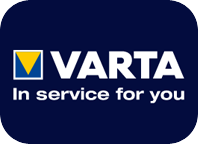 When Neil Armstrong set foot on the moon, VARTA also wrote history: the astronauts camera was equipped with Varta batteries.
For over 130 years , VARTA has been synonymous with reliability , innovation and progress. VARTA Consumer batteries GmBH & Coo KGaA employs 870 staff across Germany and is part of Spectrum Brands Corporate Group , a globally operating corporation in the consumer goods market. VARTA Consumer is the most significant battery producers in the world. Every year , around 1.4 billion Alkaline batteries are produced from its German factory for the international market. Its " Made in Germany " label indicates product quality .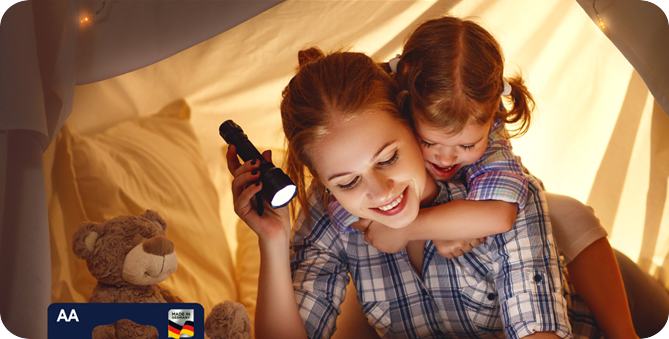 Varta Consumer sets global standards for battery quality .  The performance reliability and product life of batteries are constantly improved and optimized for the demands of modern devices. VARTA has been constantly working on developing the product range and expanding product portfolio.
Today  the product portfolio now includes consumer batteries, rechargeble batteries, Special batteries, Lights and portable power products.